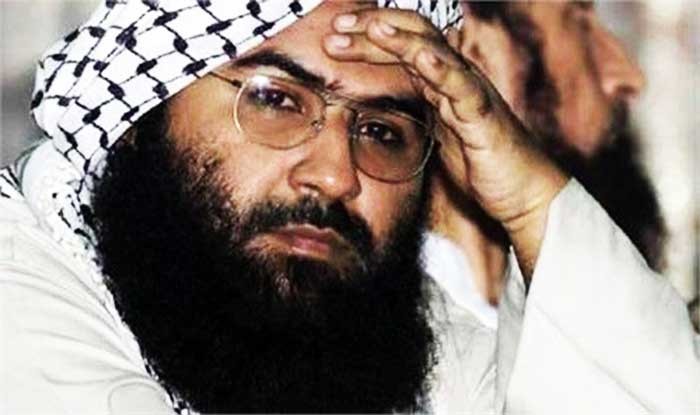 France has decided to freeze the assets of Jaish-e-Mohammed (JeM) founder and leader Masood Azhar, the French government said on Friday.
A joint statement issued by the French interior ministry, finance ministry and foreign ministry added that France would discuss putting Masood Azhar on a European Union list of people suspected of being involved in terrorism.
Pakistan is under pressure from global powers to act against groups carrying out attacks in India, including Jaish-e-Mohammed, which claimed responsibility for a February 14 attack in Jammu and Kashmir's Pulwama that killed 40 CRPF jawans.
France's move comes a day after China, for the fourth time, blocked the move of the United Nations Security Council (UNSC) to designate Azhar a "global terrorist". The proposal to designate Azhar under the 1267 Al Qaeda Sanctions Committee of the UN Security Council was moved by France, the UK and the US on February 27. In its first official statement after facing global ire for blocking the move against Azhar, China said it needs more time to conduct a "thorough, in-depth investigation on the matter of listing Jaish-e-Mohammad chief Masood Azhar as a global terrorist".
Related Posts