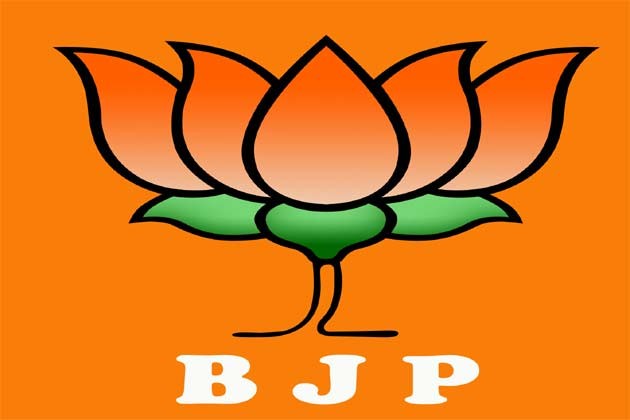 It seems that the cycle of political violence in West Bengal is not going to stop anytime soon. After the recent clashes between BJP and TMC workers which led to the death of 8 party workers, another BJP worker has been found brutally murdered in Malda.
Anil Singh, a party worker from Englishbazar, Malda, was brutally murdered and his body burnt. The BJP West Bengal Twitter blamed Trinamool Congress goons for the crime and added that Singh was missing from the last few days.
"Why are the chest thumping liberals of award wapasi fame silent now? Is it because West Bengal is not ruled by the BJP, yet?" asked BJP.
Earlier, Asansol BJP MP Babul Supriyo claimed there was a Rohingya link to the brutal murders of the party cadre in the state.
The saffron party's state leadership demanded a National Investigation Agency (NIA) probe into the matter.
Speaking on the issue, BJP leader Mukul Roy blamed Mamata Banerjee for attacks on the party workers and also observed a black day in the state. He further alleged that due to Banerjee's directive no one has been arrested so far for the killings.
Meanwhile, Roy promised financial support of Rs 50,000 to each of the two bereaved families and said he would appeal to party president and Union Home Minister Amit Shah to do something for the assistance of the victims' kin.
The bloody tussle between the ruling Trinamool Congress (TMC) and the BJP has increased after the recently concluded Lok Sabha elections in which the saffron party made huge inroads in the state by winning 18 seats.
While Mamata has said that she won't allow the state to become another Gujarat the BJP said she was behaving like a dictator.
The TMC is also staring at internal crisis as many party leaders and councillors have joined the saffron party with senior party leader Kailash Vijayvargiya predicting many more defections in future.
Related Posts