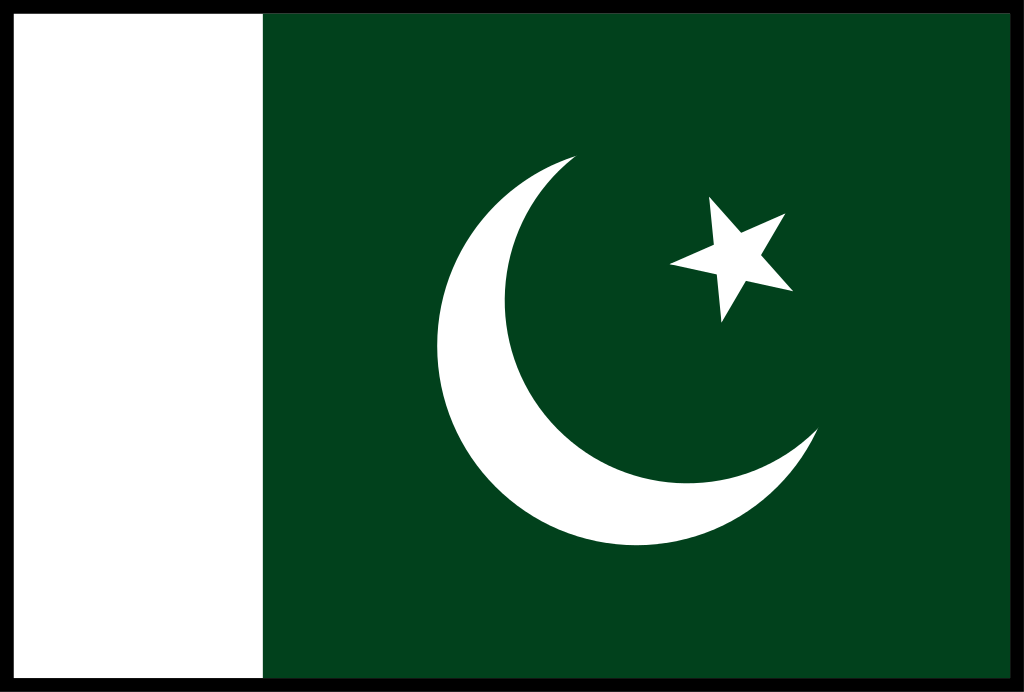 A day after meeting State Counsellor and Foreign Minister of China, Pakistan Foreign Minister Shah Mahmood Qureshi on Saturday said that Pakistan will move to United Nations Security Council with support of China over the Kashmir issue. Pakistan has been vociferously protesting against the abrogation of Article 370 from Jammu and Kashmir by the Indian government.
Qureshi's statement has come a couple of hours after India had sent a reminder to Pakistan regarding a scheduled technical-level meeting in the first week of August between the two countries to work out an arrangement and finalise the alignment of the interim approach path for the Kartarpur Corridor.
India had also shared proposals for finalising an agreement on modalities to operationalise Kartarpur Corridor. India said it hopes that Pakistan would respond expeditiously on these proposals in order to operationalise the corridor in time for 550th Birth Anniversary of Guru Nanak Dev.
Despite the reminder, Pakistan is yet to respond to India on the matter.
Earlier in the day, Pakistan has formally suspended trade relations and permanently closed bus and railway routes between the two nations. The decision was taken after Pakistan downgraded diplomatic ties with India by expelling Indian High Commissioner Ajay Bisaria on Wednesday.
On Friday, Pakistan Foreign Minister Mahmood Qureshi had a meeting with his Chinese counterpart Wang Yi in Beijing. After the meeting, he claimed that "China supports Pakistan's repeated calls for peace and stability and we will work together to highlight the voice of Kashmiris to the world."
Taking stock of the increasing tensions between India and Pakistan, the United Nations on Thursday urged the two countries to exercise "maximum restraint" and refrain from taking steps that could affect the status of Jammu and Kashmir. UN chief Antonio Guterres also highlighted the Shimla Agreement which rejects any third-party mediation on the issue.
Related Posts