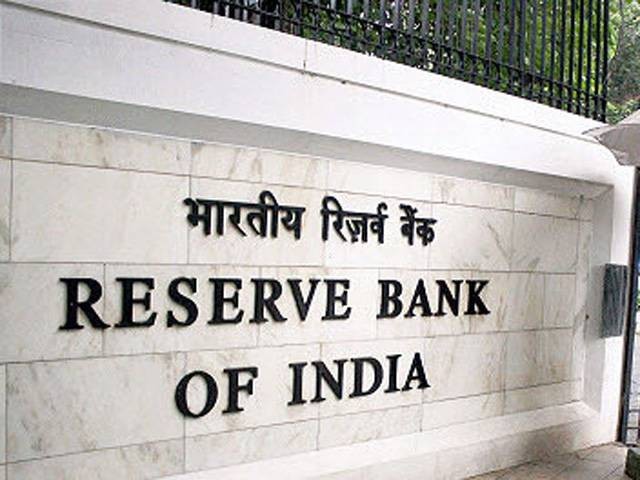 The RBI's Monetary Policy Committee (MPC) on Thursday reduced key lending rate by 25 basis points to 6.25%.
"On the basis of an assessment of the current and evolving macroeconomic situation at its meeting today, the Monetary Policy Committee (MPC) decided to reduce the policy repo rate under the liquidity adjustment facility (LAF) by 25 basis points from 6.50% to 6.25% with immediate effect," the RBI said in a statement.
"Consequently, the reverse repo rate under the LAF stands adjusted to 6.0%, and the marginal standing facility (MSF) rate and the Bank Rate to 6.5%," it added.
The MPC also decided to change the monetary policy stance from calibrated tightening to neutral.
Deviating from the practice of releasing the resolution of MPC in afternoon, the Reserve Bank of India (RBI) uploaded the policy statement it on its website at 11.45 am on February 7.
The six-member MPC, headed by Reserve Bank of India Governor Shaktikanta Das, began its meeting on Tuesday and announced its decision on Thursday. This was the first MPC meeting chaired by new RBI Governor Shaktikanta Das.
In its previous monetary policy review in December 2018, the RBI had kept interest rates unchanged but held out a promise to cut them if the upside risks to the inflation do not materialise.
Addressing the media on MPC's decision, Das said that GDP projection for 2019-20 is 7.4%.
The inflation rate is estimated at 3.2-3.4% in the first half of the year 2019-20 and 3.9% in the third quarter of 2019-20, he said.
Related Posts