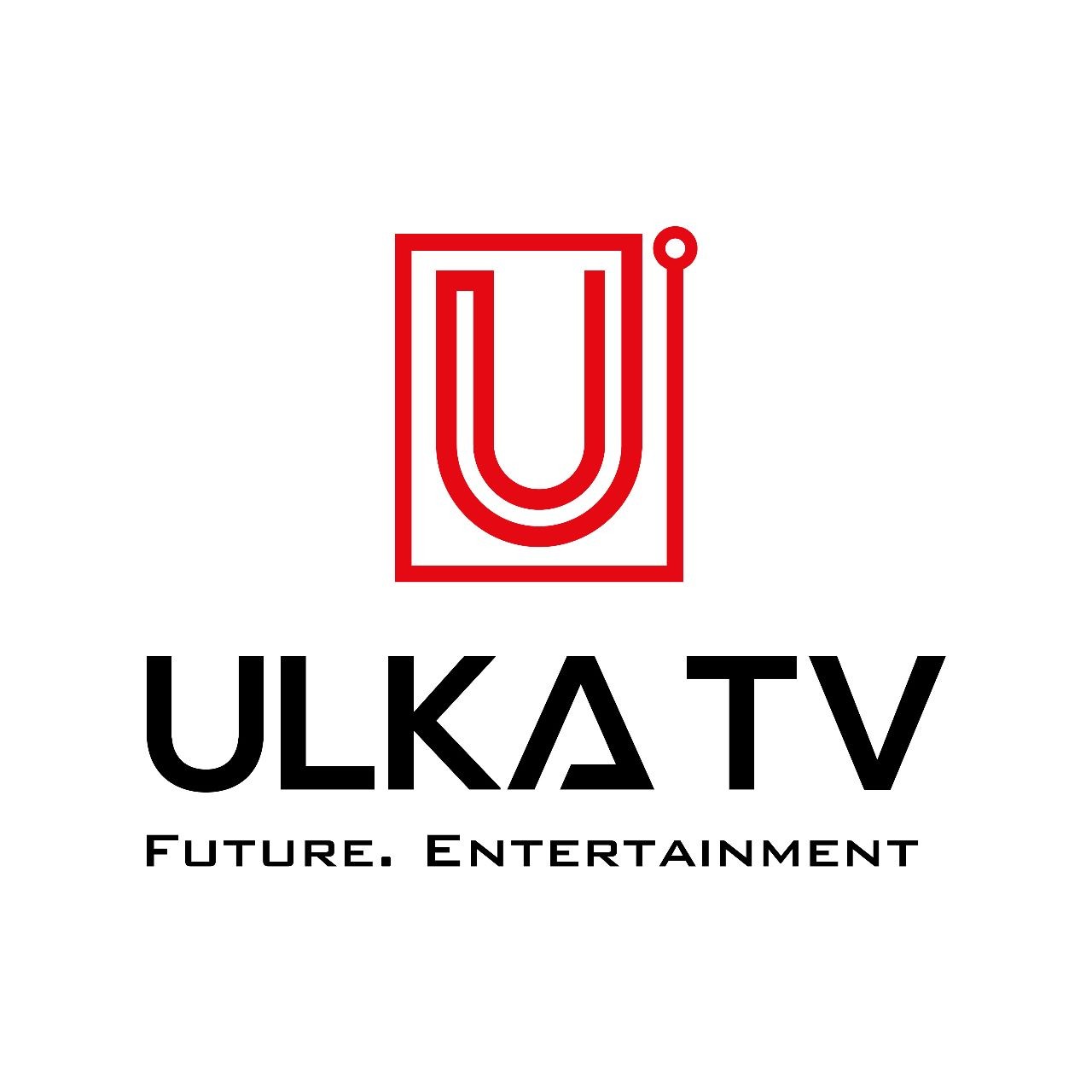 Hyderabad: RailTel partnered with City Online Media Private Ltd, to deliver IPTV services to its broadband customers with ULKA TV Brand, as a Value-Added Service. ULKA TV is responsible for providing uninterrupted TV broadcast services through CDN Servers for delivery of digital TV channels on RailTel's IP network in the states of West Bengal, Jharkhand, Bihar, Chhattisgarh, Odisha, Assam, Meghalaya, Arunachal Pradesh, Nagaland, Mizoram, Tripura, Manipur. East Uttar Pradesh, Telangana, Karnataka and Kerala.
RailTel Corporation of India Ltd (RailTel) is one of the largest neutral telecom infrastructure providers in the country owning a Pan-India optic fiber network on exclusive Right of Way (ROW) along Railway track. The OFC network presently reaches to over 70% of the population of the country including rural areas. With its Pan India high capacity network, RailTel is working towards creating a knowledge society at various fronts. During the recent years, RailTel has provided Wi-Fi service at more than 6100 stations in country and is extending the same to Rural stations. Addition of IPTV enables its customers watch 1000+ Television Channels.
ULKA TV is premier IPTV service provider having service in IPTV STB , SMART TV and Mobile products.ULKA TV uses the latest 4k technology with HEVC (High Efficiency Video Coding) to deliver the best quality video in the industry.
ULKA TV STB will provide popular OTT Applications and 1000 Live Satellite TV channels and local stations using Railwire broadband networks. No dish antennas, holes in the windows and walls for getting TV signals required to their television sets. No signal loss during heavy clouds or rains.
Railwire broadband consumers will have choice of portable set-top-boxes (Sticks & Boxes) Lan and Wifi Access for using ULKA TV television services.
ULKA TV does not consume internet bandwidth unlike OTT Applications and the service is delivered from the local CDNs installed in RailTel's Network operations centres.
The Indian Government is keen on expansion of broadband cable services across the country including rural areas. IPTV services by Railwire will convert households to internet households from simple television households.
ULKA TV STB will help to provide two way communication on TV sets which support educational applications without a laptop or computer by adding a bluetooth keyboard.
ULKA TV STB can provide two way video conference to IPTV Consumers by simply attaching USB Camera.
Health care, Education , Tax collection and other public utility services can be delivered using ULKA TV STB to house holds which are not using smart phones.
Thus, with the Joint venture of RailTel and Ulka TV, Television distribution in the country entered into a new era of IP distribution.
Related Posts