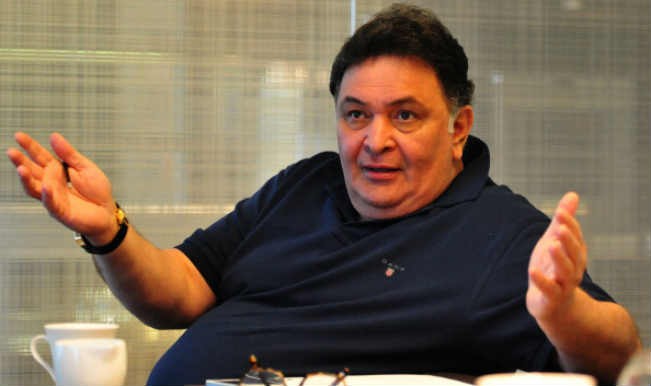 Mumbai:Veteran actor Rishi Kapoor has said that he will rebuild the RK Studio after it was gutted down in a fire recently.
An aggrieved Rishi, 65, took to Twitter where he posted a photo of the now dilapidated premises of the studio, which was founded in 1948 by celebrated actor-filmmaker Raj Kapoor in Chembur suburbs.
"2017 September 16. Gutted by a devastating inferno.
Scars shall remain but will build a state of the art studio.
(sic)," wrote Rishi.
The actor also shared some old photographs of the studio, reminiscing the golden days of the studio.
A level 2 fire had broken out on the sets of the show "Super Dancer", which spread from the electrical wing of the RK Studio and gutted the ground floor.
No casualties were reported and there were no crew members present on the set at the time.
Related Posts