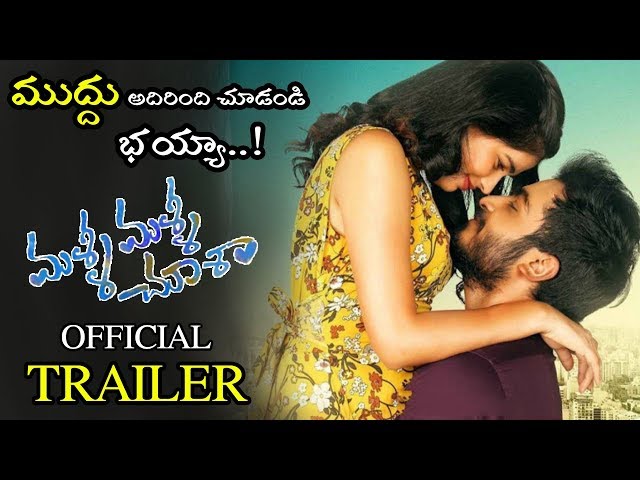 'Malli Malli Chusa' is an upcoming Tollywood movie featuring Anurag in the lead role. Shweta Awasthi and Kairavi Thakkar are playing the female leads in this movie.
Directed by Hemant Kartik, the shooting of the movie is already completed and the makers are currently busy with the post production works. Recently, during the press meet, director Hemanth stated that a freedom less life is like a war without any enemy. "Every lover is equal to a soldier in a war and the love itself will make him win. The movie is about the story of a common man who who wins in love like a warrior." Said the director. Talking about film producer K Koteswara Rao claimed that a good book is like a good friend and their movie will become a good friend for everyone.
"Our thoughts should be beautiful to make our life happy and our movie is like the combination of such happy thoughts. We are planning to complete the post production works as soon as possible and release the film in the first week of June." Said K Koteswara Rao, the producer of the film.
Related Posts