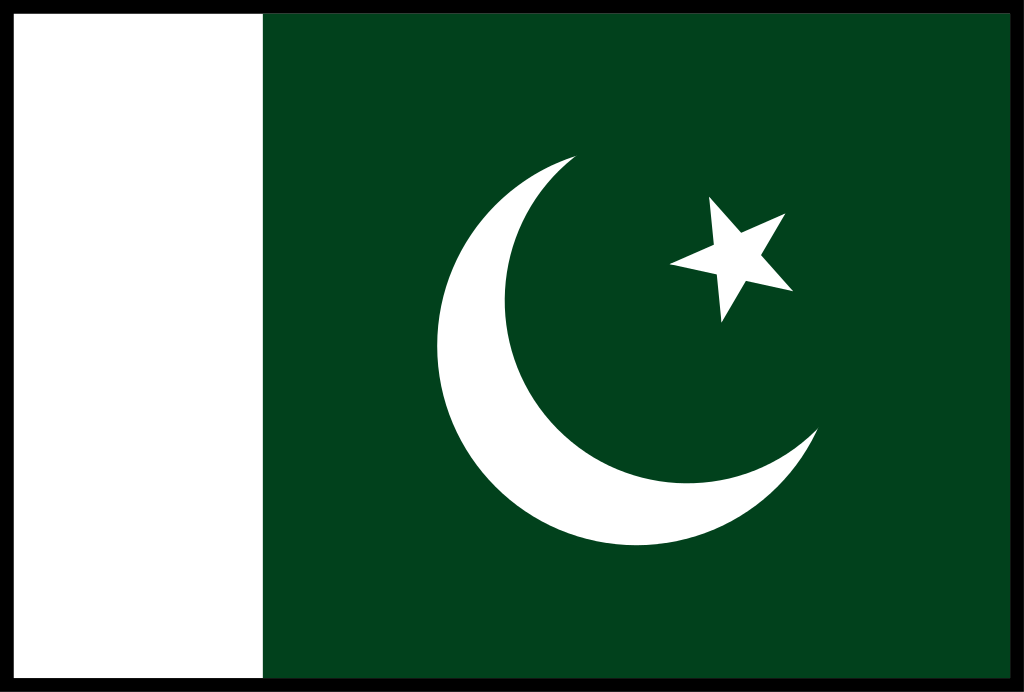 In a major setback to Pakistani doctors, Saudi Arabia and some other Arab countries, including UAE, Qatar, and Bahrain have rejected the MS/MD postgraduate degree programme of Pakistan.
The Saudi ministry of health rejected Pakistan's postgraduate degree programme -- MS (Master of Surgery) and MD (Doctor of Medicine), claiming it lacked structured training programme which is a mandatory requirement to hire medics for the highest-paid tier.
As per the decision, the Pakistani doctors with MS, MD degrees are not eligible to work in Saudi Arabia anymore.
Following the move, several highly qualified doctors, who are already working in Saudia Arabia, lost their jobs. They have been terminated from their jobs and asked to be ready for deportation. These doctors were recruited in 2016 after a team of the Saudi health ministry held interview sessions in Karachi, Lahore, and Islamabad after inviting applications online.
The Saudi Commission for Health Specialities (SCFHS) issued termination letters to several doctors, saying that their application has been rejected as Pakistan's master degree was not acceptable according to their regulations.
Upset with the move, several senior doctors in Pakistan have said that the local health authorities will take up the matter with the Arab countries.
Pakistan health authorities called Arab countries' move a disrespect to the highly qualified doctors of the nation and said that the decision is a major setback to Pakistan's major degree qualification.
An affected doctor, who pursued a five-year postgraduate programme for a university in Lahore said that the sudden move has come as a major shock for him and his family.
Meanwhile, a Pakistan university's vice-chancellor rejected Saudi health ministry's claim that the MS/MD programme was not a structured training programme.
Prof Javed Khan said that the MS and MD degrees are enriched with dynamic, congruent and structured curriculum comprising clinical and research component at par excellence of international standards designed by the World Federation of Medical Education.
Related Posts