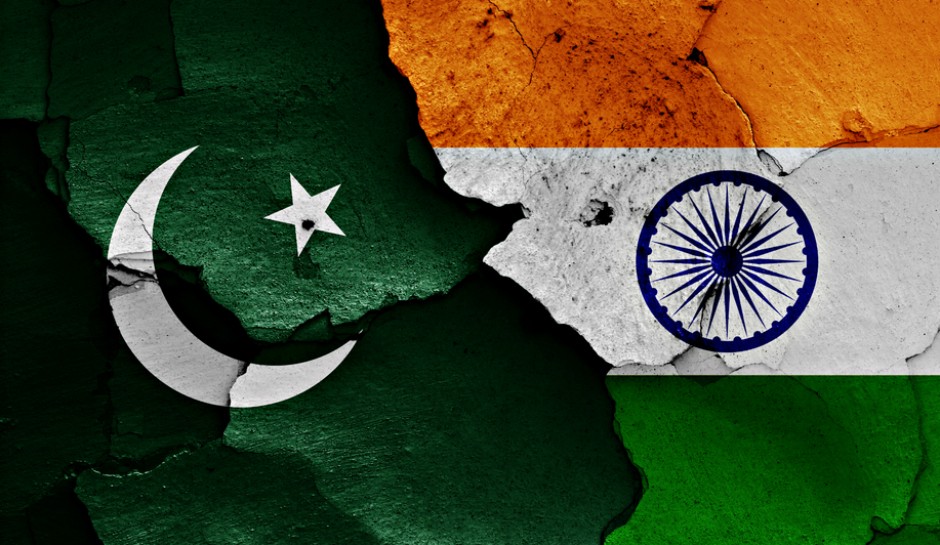 India reportedly cancelled the operation of Samjhauta Express train service that runs between New Delhi and Lahore on Sunday, in retaliation to Pakistan's move to suspend the train service.
A government official told a news agency that the decision was taken after Pakistan suspended operations on its side as a mark of protest against the abrogation of Article 370 that granted special status to Jammu and Kashmir.
Chief Public Relations Officer of Northern Railway Deepak Kumar was quoted as saying by a news agency, "In consequence to Pakistan's decision to cancel Samjhauta Express 14607/14608 running between Lahore and Atari, the link express train number 14001/14002 running between Delhi and Atari also stands cancelled."
Related Posts