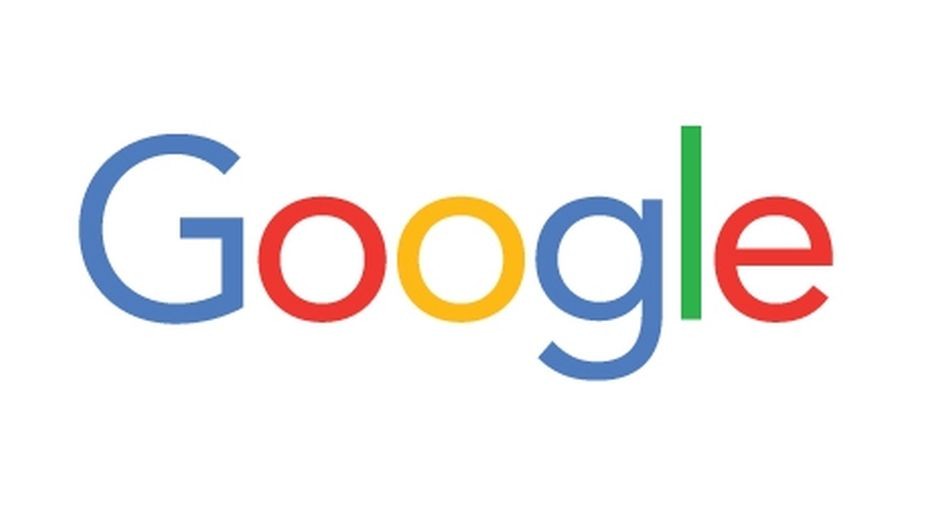 Google is expected to launch its premium budget smartphone, the Google Pixel 4, in October this year. Ahead of the official launch of the smartphone, rumours and leaks about Google's upcoming smartphone have kept everyone excited about the launch event. Last week, a report indicated that the Pixel 4 smartphones would get a 90Hz display. And now, days later the phone has been spotted out in the wild sporting thin bezels.
The new image comes as a courtesy of a UK-based blog site, The Tech Teen, which caught the phone on camera while a Google employee had taken the device out for a test run on an airplane. The blog site shared two images, both of which indicate that the Pixel 3 successor will sport thin bezels on the sides and on the bottom while having considerably large bezels on top for housing the front front camera, the Soli radar chip and a bunch of other sensors.
The thin chin as seen in the two images could also be owing to the camera angle. As far as the image itself is concerned, the placement of the front camera seems to align with the image of the Pixel 4 shared by Google earlier this month while sharing details about the phone's face unlock technology and hand gestures. Of course, there is no confirmation from Google in this regard yet.
Related Posts