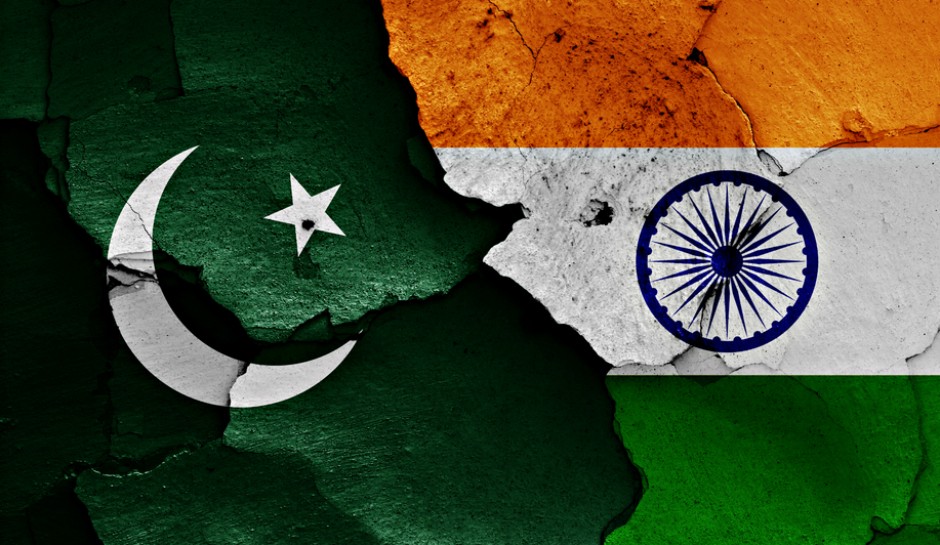 Just three days ahead of the official inauguration of the much-awaited Kartarpur Corridor, Pakistan is giving confusing signals on the passport requirement for Indian pilgrims wishing to visit Gurudwara Darbar Sahib.
Days after Pakistan Prime Minister Imran Khan announced that he was waiving off passport requirement for Indian pilgrims travelling to Kartarpur in Narowal district, Major General Asif Ghafoor, Director General of Inter Services Public Relations (ISPR) - the media wing of the Pakistan military, said no such waiver had been done.
Ghafoor said Sikh pilgrims from India wanting to visit the Kartarpur Sahib Gurudwara located in Pakistan's Punjab province would have to carry a passport.
"As we have a security link, the entry would be a legal one under a permit on a passport-based identity. There will be no compromise on security or sovereignty," Ghafoor was quoted as saying by Dawn News on Wednesday.
The Kartarpur Corridor will be inaugurated on Saturday ahead of the 550th birth anniversary of Sikhism founder Guru Nanak Dev. Kartarpur Sahib Gurudwara is believed to be the final resting place of the revered Sikh guru.
Indian pilgrims will not be allowed to indulge in any political activities: Pak ahead of Kartarpur event
The Kartarpur Corridor was visualised as a visa-free passage to the Gurudwara Darbar Sahib for Indian Sikhs.
However, on November 1, PM Khan declared on Twitter that Indian pilgrims would not be required to carry a passport. He had also waived off the 10-day advance registration requirement for Indian pilgrims.
Further, the Pakistan PM said that his government would exempt Indian pilgrims from paying the USD 20 entry fee on the day of the inauguration of the corridor and Guru Nanak Dev's birthday.
As per the agreement inked between India and Pakistan on Kartarpur Corridor, a passport is required to travel to the gurudwara in Pakistan. Indian pilgrims holding a valid passport or OCI card would be allowed to travel to Kartarpur from India.
Indian team visits Kartarpur Corridor
Meanwhile, on Wednesday, Pakistan permitted a team of the Indian high commission in Islamabad to visit the Kartarpur Corridor. Indian officials assessed the security requirements keeping in mind that VIP pilgrims from India, including former PM Manmohan Singh and Punjab Chief Minister Amarinder Singh, would likely be travelling to the Kartarpur Sahib Gurdwara for the November 9 inauguration.
"Today (Wednesday) Pakistan allowed Indian high commission officials to visit the corridor for the first time," sources said.
India had asked Pakistan to permit an advance team visit the corridor to assess the needs of visitors from India.
"We had sought clarity and coordination from Pakistan to view the arrangements on their side. We have asked Pakistan to ensure that pilgrims and dignitaries from our side are not left in the lurch," sources said.
India is apprehensive about the likely presence of Sikh separatists from Babbar Khalsa, Khalistan Liberation Front and other groups in Pakistan and has told Islamabad that Indian pilgrims should not be harassed while on the pilgrimage.
Related Posts