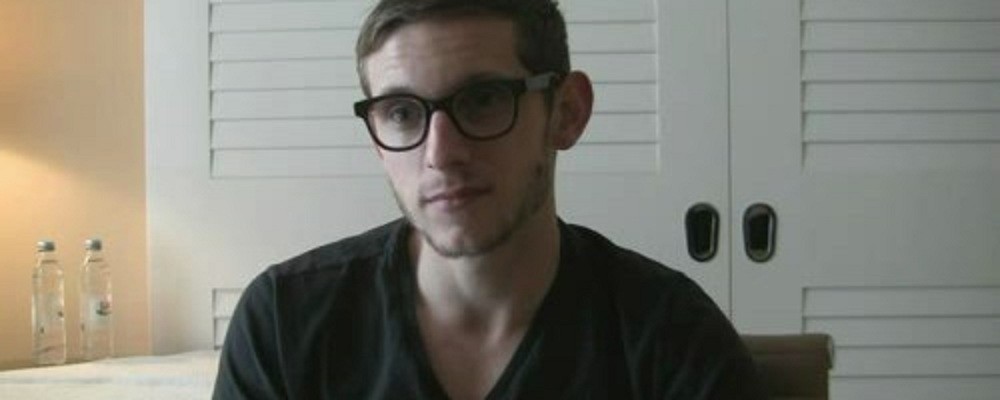 London: Actor Jamie Bell said that he prefers to play "funny sidekick" in films.
The 31-year-old actor said that he usually does not watch his own movies but had to watch his latest film as he was playing a real life character in it, reported Femalefirst.
"I rarely see any of my work but I had a duty to watch 'Film Stars Don't Die in Liverpool', a responsibility. I was playing someone's real life. And it's very challenging watching yourself. I don't know what it's like for other actors," the actor said.
"All the time I'm watching it, I'm like 'I should really stick to playing the funny sidekick guy!' That's my preferred role!" he added.
"Film Stars Don't Die in Liverpool" also features Annette Bening who plays the role of Gloria Grahame.
Related Posts