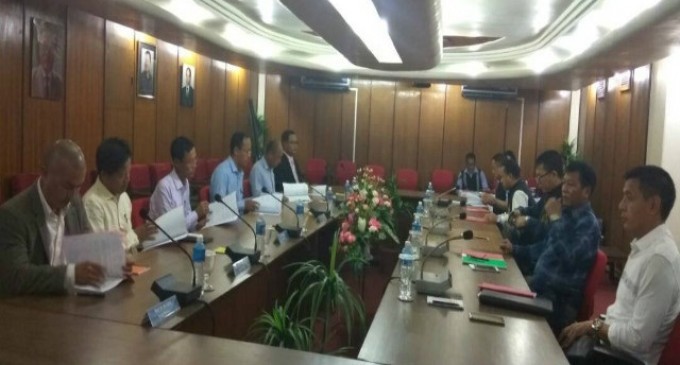 Aizawl: The two-day peace talks between the Mizoram government and the Manipur-based Hmar People's Convention (Democratic) concluded today with a positive note, an official said.
The leader of the government delegation Lalbiakzama told PTI that they had worked out all the modalities for signing a peace accord as also power, function and autonomy of the proposed Sinlung Hill Council.
"We held the parleys under conducive atmosphere with complete mutual trust," Lalbiakzama said adding that the deliberation on the proposed legislation on the formation of the Sinlung Hills Council was successful with both sides agreeing in all the clauses.
The nitty-gritties of the framework agreement including surrender of arms and payment of rehabilitation package to around 60 cadres of the Hmar outfit were also discussed.
The date for the next round of peace talks was not fixed as yet, he said.
Related Posts