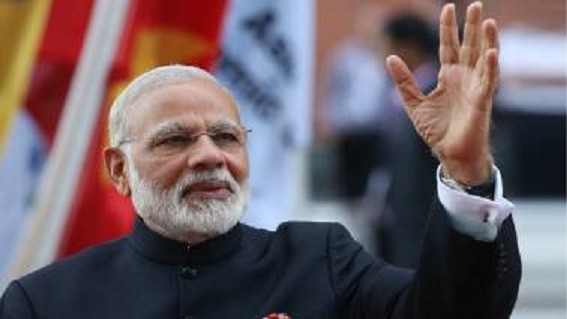 Shillong: Prime Minister Narendra Modi will kick start campaign for the BJP in poll-bound Meghalaya on December 16.
Election for the 60-member Assembly in Meghalaya is due early next year, and the dates are not announced yet.
The tenure of the current Assembly expires on March 6.
"The BJP headquarters have directed us to prepare for the visit of the Prime Minister on December 16," state BJP president Shibun Lyngdoh told PTI.
Modi would inaugurate a BJP office near the official residence of the chief minister and address a public meeting at the Polo Grounds later.
Earlier, Union Home Minister Rajnath Singh was scheduled to inaugurate the party office today.
The Congress is in power in the state since May 2009.
Related Posts