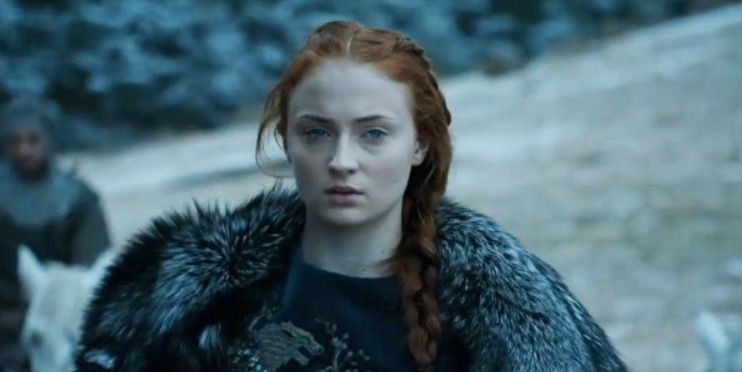 Los Angeles: HBO's popular fantasy show "Game of Thrones" will premiere in 2018, confirms actor Sophie Turner.
The 21-year-old actor, who plays Sansa Stark in the show, revealed in an interview with Variety that the show got "six or seven months left" on production.
"We started in October, so we're maybe like a tenth of the way through. No, no, we've got six or seven months left," said Turner.
Turner also gave a sneak-peek into the challenges her character faces in the eight and final season.
"It's going to be tricky for her, because at the end of last season, she felt that she had everything set up… This season, there's a new threat, and all of a sudden she finds herself somewhat back in the deep end.
"And without Littlefinger, it's a test for her of whether she can get through it. It's a big challenge for her, without this master manipulator having her back. This season is more a passionate fight for her than a political, manipulative kind of fight," Turner said.
She also talked about her upcoming projects, including "X-Men: Dark Phoenix", in which she will reprise her role of Jean Grey.
"Yeah, I'm really excited. 'Game of Thrones' comes out in 2019. 'Dark Phoenix' is in November. Then I have a couple indie movies coming out. I'm a producer on my next movie (Girl Who Fell From The Sky). So I'm really excited about the future," Turner said.
Related Posts