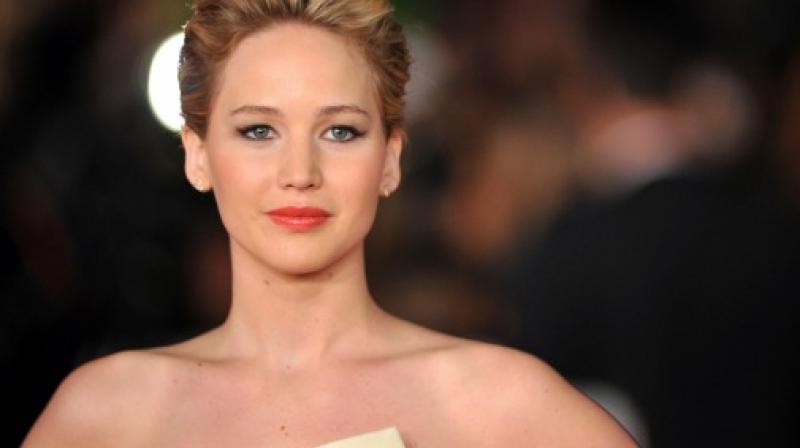 Los Angeles: Actor Jennifer Lawrence is set to star in a 19th century true-crime drama to be directed by "Call Me by Your Name" helmer Luca Guadagnino.
Titled "Burial Rites", the film is based on the Hannah Kent novel of the same name, according to The Hollywood Reporter.
The film follows Agnes Magnusdottir (Lawrence), the last woman to be publicly executed in Iceland in 1830.
Magnusdottir was sentenced to death for killing two men and setting fire to their home, with the story taking place as she awaits confirmation of her death sentence by the high court.
Related Posts