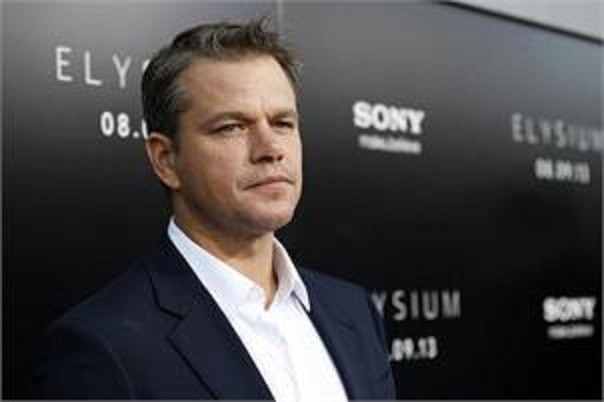 Los Angeles: Actor-producer Matt Damon has said amid the climate of sexual misconduct allegations in Hollywood people should also talk enough about all the men in the entertainment industry who are not sexual predators.
The actor said the "preponderance" of men he has worked with are not predators and he would decide whether to collaborate with people accused of inappropriate behaver on a "case-by-case basis."
"We're in this watershed moment and it's great but I think one thing that's not being talked about is there are a whole s*** load of guys the preponderance of men I've worked with who don't do this kind of thing and whose lives aren't going to be affected.
"If I have to sign a sexual harassment thing, I don't care, I'll sign it. I would have signed it before. I don't do that and most of the people I know don't do that," Damon said in an interview with Business Insider.
The 47-year-old actor was asked if he would back out of a movie if someone prominent involved, such as an actor, director, or producer, had been accused of sexual misconduct.
"That always went into my thinking. I mean, I wouldn't want to work with somebody who life's too short for that.
But the question of if somebody had allegations against them, you know, it would be a case-by-case basis. You go, 'What's the story here?'" Damon responded.
Last week, Damon ignited controversy after discussing the topic with critic Peter Travers. He similarly championed the "watershed moment" of women coming forward while also cautioning against conflating "patting someone on the butt and rape or child molestation."
He mainly compared the allegations that have been made against Senator Al Franken, who recently announced he would be resigning from the US Senate, and Harvey Weinstein.
Related Posts