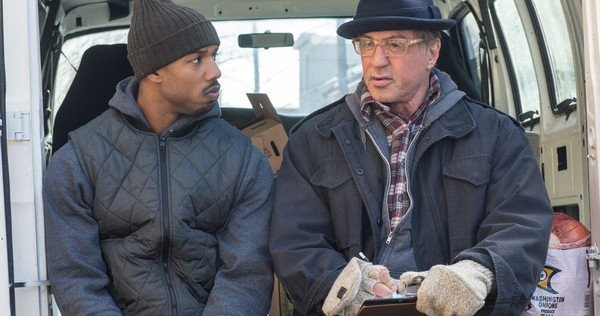 Los Angeles: Sylvester Stallone has announced that he will direct and produce "Creed 2", the eighth installment in the Rocky franchise.
The 2015 film, starring Stallone and Michael B Jordon, was a spin-off of the original boxing drama and was directed by Ryan Coogler.
It was a major draw at the box office and earned Stallone his third Oscar nomination in the Best Supporting Actor category.
He was previously nominated in 1977 in the Best Original Screenplay and Best Actor categories for playing Rocky Balboa, a role that helped him become an international action star.
Along with a picture of himself with Jordan, Stallone wrote on Instagram, "Looking forward to directing and producing the incredibly talented Michael B Jordan in CREED 2 next year… One more Round!"
In addition to playing Balboa, Stallone has written all the six films before "Creed". He has also directed "Rocky II", "Rocky III", "Rocky IV" and "Rocky VI".
Related Posts