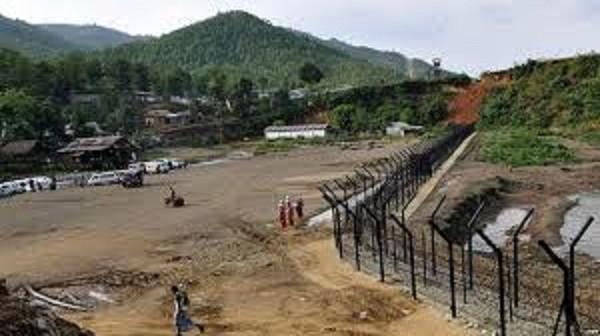 Aizawl: Eight additional companies of Assam Rifles have been deployed along the Mizoram-Myanmar border to ensure that no Rohingya Muslims entered the state from the neighbouring country, a senior police official said today.
The vigil was tightened on the instructions of the Centre, he said.
"Three companies of Assam Rifles included personnel from its battalion headquarters at Aizawl, Serchhip and Lunglei," he said.
The other five companies had personnel from Assam, Manipur and Nagaland, he added.
The official, however, expressed doubts that Rohingyas would enter Mizoram as the Rakhine state in Myanmar, where they were concentrated, was too far from the border and the language, religion and culture of the Mizo people were different from that of theirs.
No Rohingya had entered the state till date, the official asserted.
Related Posts