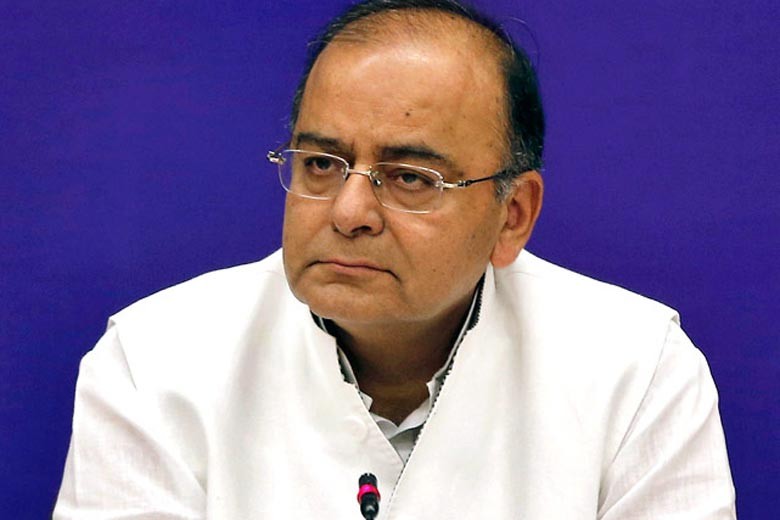 Trading across national boundaries is an "economic imperative of our times" and barriers to free trade should be dismantled, Union Finance Minister Arun Jaitley said on Monday, as he called for open borders. His comments came amid growing concerns over tariff wars across the world, especially after the US initiated a slew of actions against select goods to address its trade balance with select countries, including a few items like steel from the country.
Speaking at the 80th World Customs Organisation Policy Commissionerate meeting in Mumbai, the finance minister, through a video link said, "Trading across borders is an economic imperative of our times and this is going to increase with the times to come."
"It is in the larger interest of every country to make sure that trade barriers are brought down to the extent it is possible," he said.
The minister said no country can manufacture all goods or specialise in rendering all services which are needed by consumers wanting the best quality at the lowest prices, therefore the need for open trade.
Nations across the world are now realising that increased trade helps not just the global economy but also its own economy, he noted.
He also affirmed the Centre's commitment to improving trade facilitation across borders and also adopt the best practices across the world.
Steps taken by the government have helped in massive improvement in the ranking in trade across borders to 80 this year, from 146 earlier, Jaitley said.
Related Posts