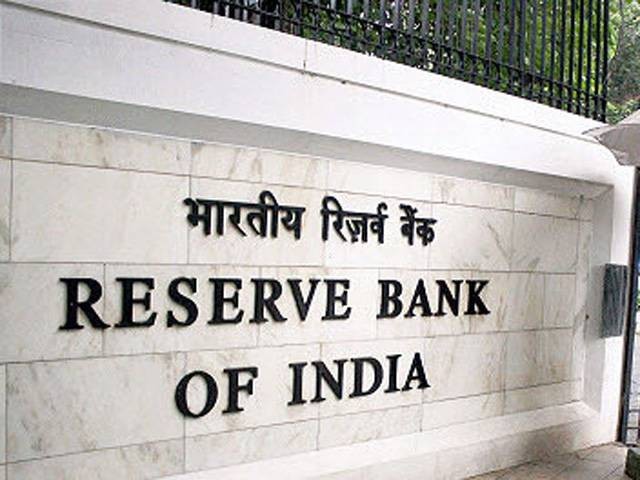 The Reserve Bank of India on Wednesday in its fifth bi-monthly monetary policy review kept the repo rate unchanged at 6.5 per cent. Repo Rate is the rate at which central bank lends short-term funds to commercial banks.
RBI retained GDP growth projection for 2018-19 at 7.4 per cent. "The inflation is projected at 2.7-3.2 per cent in H2FY19; 3.8-4.2 per cent in H2 FY20", said the Central Bank.
RBI said that in view of the surge in digital transactions the Monetary Policy Committee has decided on the implementation of an ombudsman for digital transactions, which will be notified by the end of January 2019.
It should be noted that the RBI today not only kept the repo rate unchanged at 6.5% but also maintained the 'calibrated tightening' stance.
The RBI said that the SLR will be cut to 18 per cent over six quarters. The key difference between the Statutory Liquidity Ratio (SLR) and CRR is that under SLR banks earn returns on their cash that has been parked in RBI.
A lower SLR increases the banks' resources to lend and helps control inflation and pushes growth.
The move by the RBI was in line with projections in a poll of 70 economists by Reuters.
After back-to-back hikes since June, the RBI had kept interest rates unchanged in the previous policy review in October, surprising markets that had expected a rate hike to support the tumbling rupee and combat inflationary pressures from high oil prices.The repo rate, at which RBI lends to other banks, was left unchanged at 6.50 %.
The six-member Monetary Policy Committee (MPC), headed by RBI Governor Urjit Patel,had met for three days starting December 3 for the fifth bi-monthly monetary policy review of the current financial year.The MPC's decision will be announced in the afternoon of December 5.Since the previous policy announcement, rupee has appreciated against the US dollar and moved above the psychologically crucial mark of 70.Global crude oil prices too have softened significantly, slipping below USD 60 per barrel from USD 86.
Meanwhile, India's economic growth slowed to 7.1 % in the September quarter after peaking to an over two-year high in the first three months of this fiscal, as consumption demand moderated and farm sector displayed signs of weakness.The growth in Gross Domestic Product (GDP) in July-September is the lowest in three quarters but better than 6.3 % in the same period of the previous year.The Indian economy had grown by 8.2 % in the first quarter of the current fiscal year that began in April, according to data released by the Central Statistics Office (CSO).
Related Posts