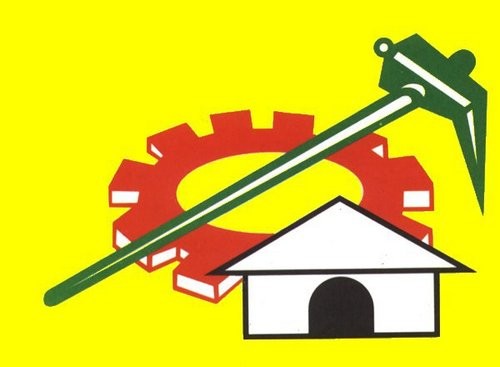 TDP senior leader, MLC Dokka Manikya Varaprasad questioned BJP that why can't Prime Minister Narendra Modi implement ban on liquor across the country.
He was reacting against to the criticism launched by the BJP on TDP government over belt shops, in a press conference at Undavalli in Guntur on Monday.
The TDP leader stated that if BJP is really genuine in controlling the flow of liquor, then why don't they put it in their manifesto, bring policy on it at national level?
He claimed that TDP president N Chandrababu Naidu is the only leader who can create confidence among public.
Manikya Varaprasad also stated that TRS president K Chandrasekhar Rao was changing his mind on his proposed Federal Front and trying to meet leaders of Grand Alliance. He said that, if KCR wanted to join in the Grand Alliance, then all the political parties in it must accept that proposal, including TDP.
Related Posts